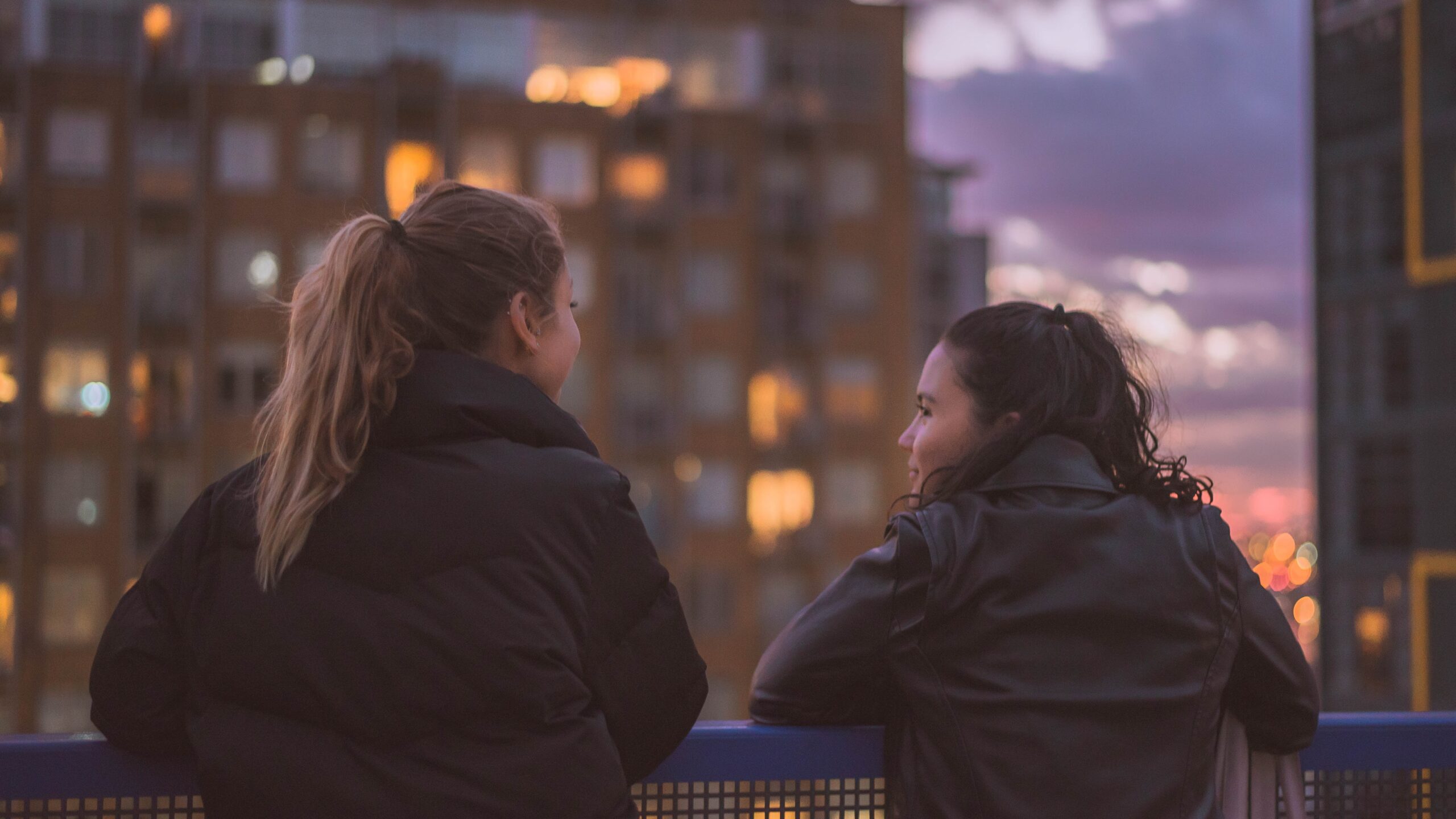 The findings of the Safer Ealing for Women Listening Exercise informed a series of commitments made by Ealing Council to make the borough safer for women and girls. The council has delivered on these commitments as set out in the table below.
As part of the council's ongoing mission to tackle inequality and crime, a MVAWG (male violence against women and girls) strategy was released earlier this year with four key priorities:
Prevention: Stop violence from happening or reoccurring through education, increased awareness, and intervention.
Support for women and girls: Access appropriate and high-quality services.
Holding perpetrators to account: Demonstrating that their behaviour is not tolerated and indicating how they can address it.
Developing a community co-ordinated response: Create a culture where it is everyone's responsibility to recognise and respond to MVAWG.
This is an ongoing conversation and your voice matters. Please take part in this survey to help us determine what we need to do next to make a Safer Ealing for Women.
The survey will be open until 10th January 2024 and should only take a few minutes to complete.